Our team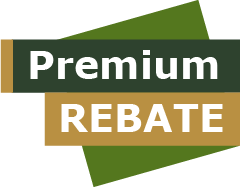 Fedor Vorobev
Premium Rebate CEO
Feel free to contact us anytime!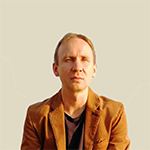 Sergey Zelenkin
CTO of Premium Rebate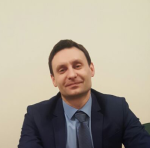 Andrei Levchenko
Support Team Manager
About Us
Premium Rebate is leading Forex rebate provider. We are known within the industry as the 'go-to' for those who are looking for the trading edge. The focus is white-glove service and premium trading conditions for each and every trader:
done The highest 90% rebate rates;
done Automated payments even in Brokers, which don't have internal transfer option;
done No fees for withdrawals;
done Convenient website and rebate personal area;
done 24/7 support and consultations;

We started in 2015 and grow significantly year to year!

Premium Rebate service is working only with trusted Brokers which were tested by us.

We provide fully automated payouts without any commission. No need to claim your rebates and pay fees for the withdraw.

Mostly, we pay directly to the trading account. But in some Brokers, we make payouts to the payment system that you can choose in your Rebate personal area. Anyway, the payouts will be made automatically.

We have noticed that millions of people trade Forex and don't use all the opportunities that they can have. Using the advantage of our Rebate program you can have extra income and make your trading more beneficial.
Sign up for free!